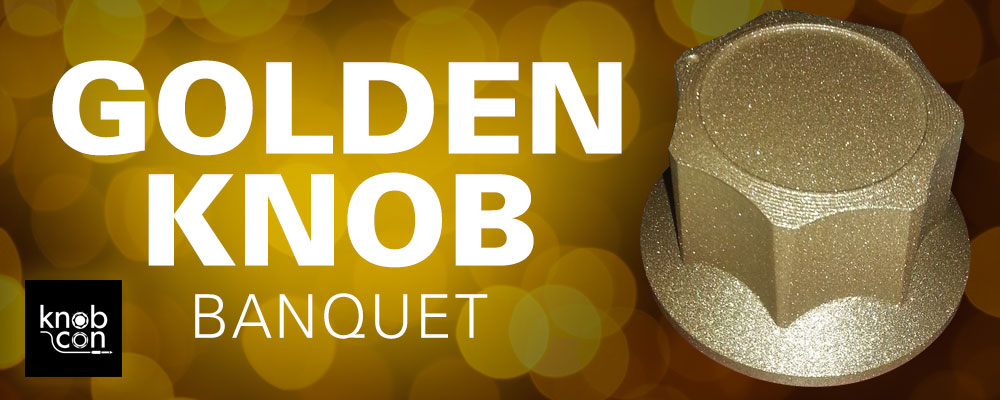 Catered Banquet with keynote speaker and live music. $50 per person
Join us Saturday Evening for our annual Golden Knob banquet featuring our esteemed guest of honor Gil Trythall. Admission includes catered buffet with vegetarian options, and each ticket is an entry into the door prize drawings.
Enjoy live music by the Knobcon Supper Club All Stars featuring Ed & Judy Howard and Cory Flanigan.
If you have already purchased admission tickets and would like to additionally purchase banquet tickets, simply click the tickets link and you will be able to purchase them separately.
Schedule
Cocktails 6:30p
Dinner 7:00p
Our Guest of Honor: Gil Trythall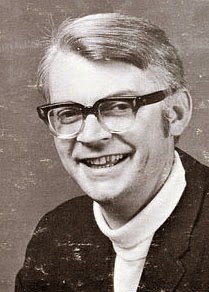 Gil is responsible for one of the most unique contributions of the Moog records craze of the late 1960s. His Switched-On Nashville album is singular among Moog-driven pop records due to both its country and bluegrass source material and the total focus on the Moog synthesiser itself, in contrast with its contemporaries' method of combining the system with traditional session instrumentalists. But he didn't stop there. His textbook, Principles and Practice of Electronic Music, is one of the few books that elegantly bridges the worlds of tape music and voltage control synthesis.