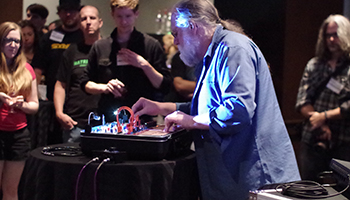 Friday night is a party!
Hang out with other knobcon attendees, have a drink and catch gear-centric performances.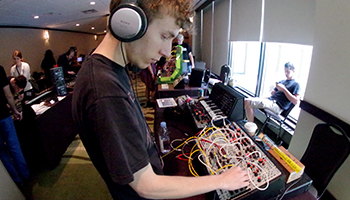 Gear, Gear, Gear!
Get your hands on amazing vintage pieces and the latest and greatest boxes. Monosynths, polysynths, modular and more will all be there.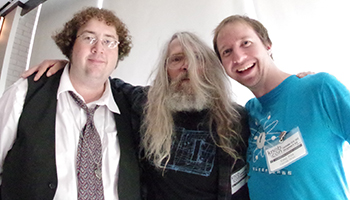 Meet The Makers
Many boutique manufacturers will be on hand demonstrating and even selling the gear they produce.